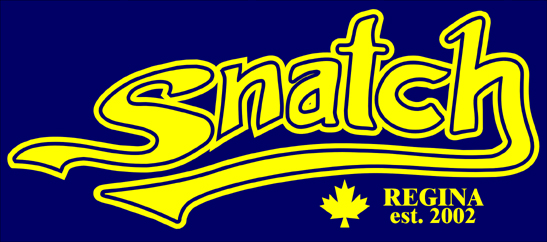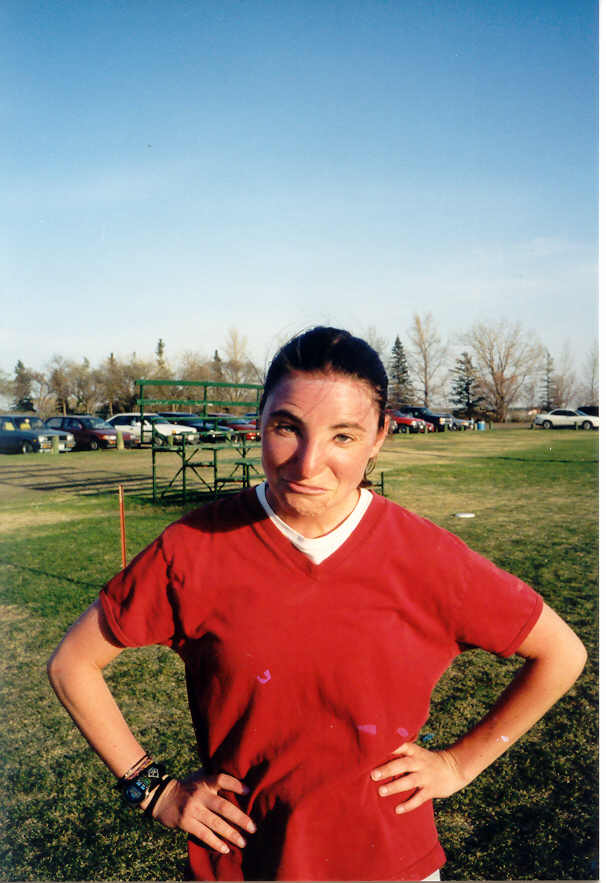 Say hello to Snatch's new mascot!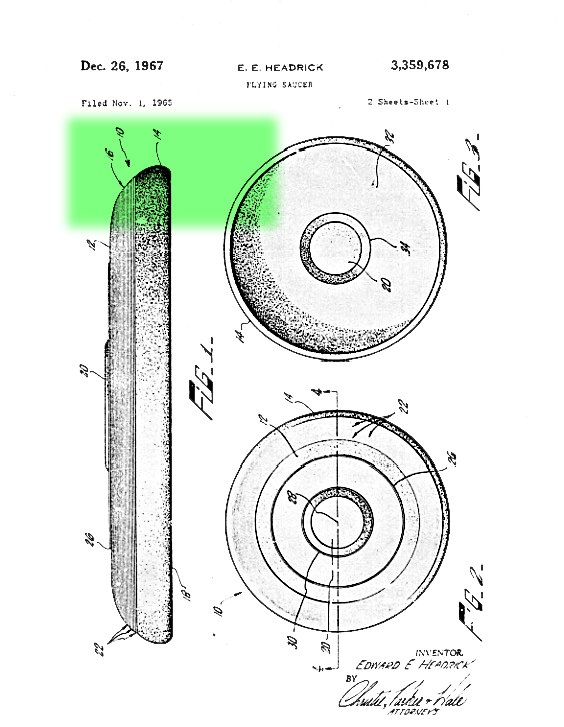 Click above for history 101 on the game of Ultimate.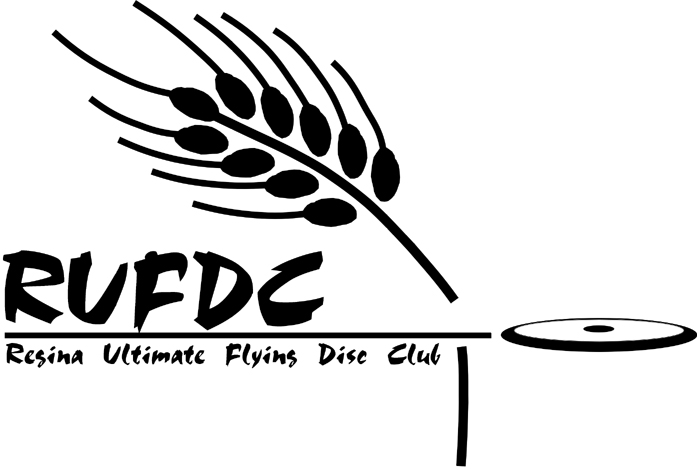 Please Click on the RUFDC logo above to view our league website.
If your new to the game or want a quick refresher click on the above graphic for "Ultimate in 10 simple rules".